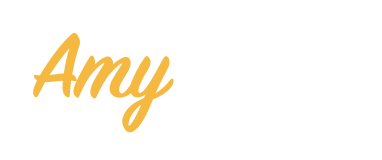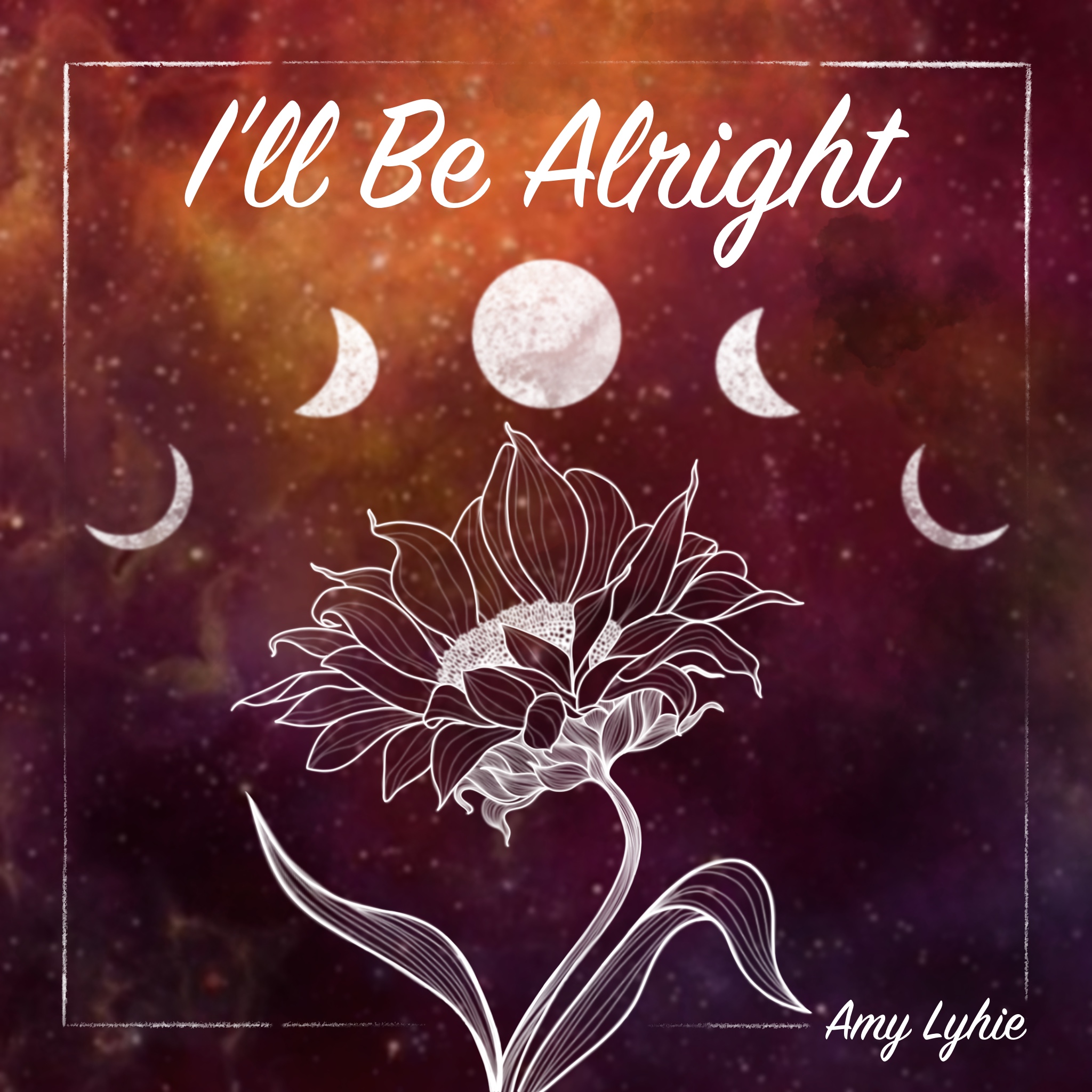 With this album, singer-songwriter Amy Lyhie shows us a new facet of her creativity, and immerses us in her colorful and original universe.
Introduced by the 3 singles "Superficial Night", "Vertigo" and "Nothing You Can Say", this 11-track album moves away from the sunny pop-folk spirit of the first opus ( The Sunshine LP ), for a more alternative pop, inspired by blues and jazz sounds of the Roaring Twenties.
"I'll Be Alright" will be available on all digital platforms on September 23, 2021
Combining acoustic guitar and a light and warm voice, Amy's music expresses asubtle mix of genres. Pop, folk, soul, rock and reggae influences are all part of her music, bringing a freshness to the new scene. 
The singer-songwriter began her career in 2014 and reached the semi-final of the"Côte d'Or Festival Song" competition in Burgundy, France. She then worked on her debut album "The Sunshine LP", which upon its release attracted the attention of several local venues and radio stations, and stayed at #1 on NIKY Radio's Top 10 for 4 consecutive weeks, with her song "Alors Comme Ça". 
In 2019, Amy moved to Montreal to expand her musical circle and immerse herself in new sounds and inspirations.She began performing regularly two nights a week, developing her stage experience, with a repertoire of acoustic covers and original compositions in a warm atmosphere. 
In 2020, she produced her second album "I'll Be Alright". This album, awaited by fans, is different from the previous one with notes tinged with bright colors, whose emotions are impregnated with a more alternative, soul and bluesy atmosphere. 
"I'll Be Alright", introduced by the three singles "Superficial Night", "Vertigo" and "Nothing You Can Say", is now available on every streaming platform.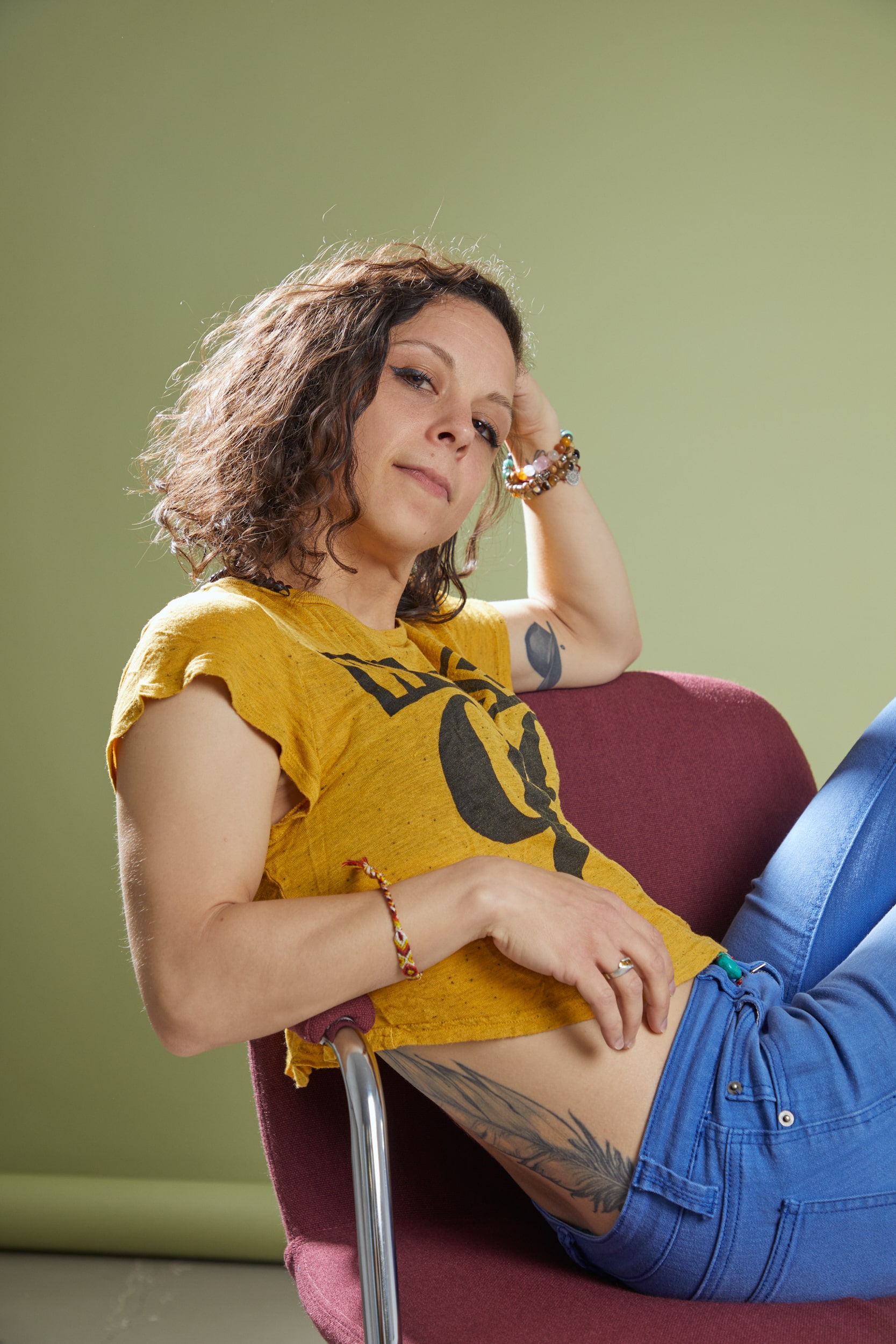 Superficial Night – A pop and groovy track that electrifies us from the first seconds.
Vertigo – A melancholic and hopeful ballad, cradled between acoustic guitar and a light voice.
Nothing You Can Say – A piece full of energy and optimism, inspired by speak-easy.
Even in a version close to the acoustic this piece (Editor's note: Superficial Night) grooves totally, the voice of Amy Lyhie sensual and deep hooks you to not let you go, and as bewitched we feel the shoulders move, the pelvis react in rhythm.
Combining fast guitars and warm voice, the music of French-Canadian Amy Lyhie reveals a subtle mix of genres. On her second studio album, she delivers a new facet of her creativity with a new universe of colors. The eleven tracks of I'll Be Alright go beyond the sunny pop of her first album, The Sunshine, to become an alternative pop based on folk and embellished with blues ("I'll Be Alright"), soul ("Rooftop") and 1920s jazz ("Excuse Me Mrs").