Gravitant principalement autour de sa guitare acoustique et d'un timbre de voix léger et chaleureux, la musique d'Amy exprime un subtil mélange des genres. Ses compositions pop-folk, entremêlées d'influences soul, rock et reggae, donnent de la fraîcheur à la nouvelle scène.
Gravitating mainly around her acoustic guitar and a light and warm tone of voice, Amy 's music expresses a subtle mix of genres. Her pop-folk compositions, intermingled with soul, rock and reggae influences, give something fresh to the new scene.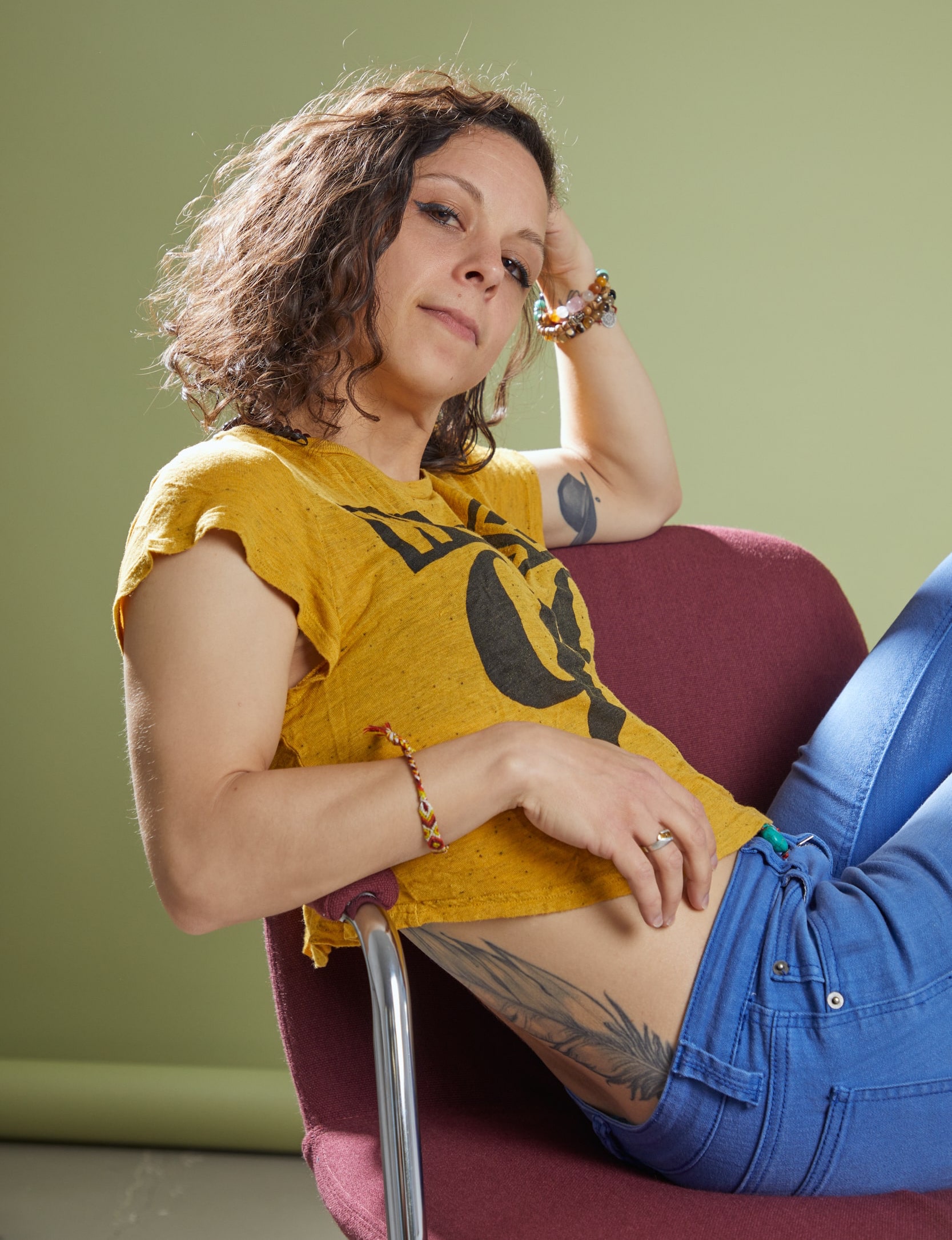 Vous avez besoin d'une animation musicale pour votre événement d'entreprise, votre party de bureau, votre mariage ou tout simplement pour un anniversaire ou une soirée entre amis ? Arrêtez de chercher, vous êtes au bon endroit !
A l'aise dans différents styles musicaux (pop, rock, folk, reggae, …), je peux m'adapter à vos besoins afin de vous offrir une soirée musicale dynamique et chaleureuse.
You need musical entertainment for your corporate event, your office party, your wedding or simply for a birthday or an evening with friends? Stop looking around, you're in the right place !

At ease in different musical styles (pop, rock, folk, reggae, …), I can adapt to your needs in order to offer you a dynamic and warm musical evening.
Thank you Amy.
Everyone that attended was very impressed and loved your music.
Take care,
Besoin d'une chansonnière pour votre évènement d'entreprise ou votre fête privée ? Il me ferait plaisir de participer à votre projet !  Envoyez-moi un courriel pour m'en dire plus (type d'évènement, date, lieu, nombre de convives,…) et je vous recontacterais rapidement.
Need a musical act for your corporate event or your private party? It would be my pleasure to participate in your project! Send me an email to tell me more (type of event, date, place, number of guests,…) and I will get back to you shortly.
Si vous rencontrez des difficultées à utiliser le formulaire ou si ce n'est juste pas votre truc, vous pouvez aussi m'écrire un courriel directement :
If you're unable to submit an inquiry using the form or if it's just not your thing you can also email me directly :